Discover more from Return to Self
Remembering who you were before the world taught you who to be.
Over 1,000 subscribers
This post is dedicated to all of my fellow entrepreneurs. Whether you have a fully functioning business, or just playing around with an idea of one, these resources will help you get your entrepreneur dreams off the ground.
These three things are items I use daily for various reasons, and I'm sure they can help you, too.
So, let's get to it.
---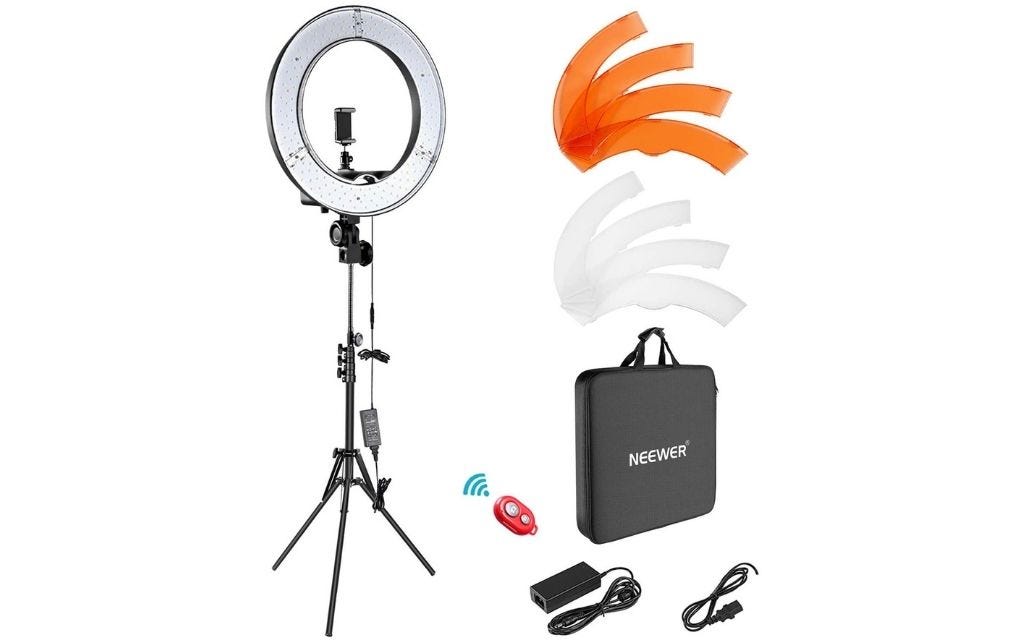 Ring Light
Lighting is everything, am I right? Ring lights are great for those of us who utilize video content for our brands. Personally, I use the ring light during my Oracle card reading videos and my IG Live. It helps give a professional studio feel, so you can look legit, without the studio prices. Extra tip: If you feel @FatKidDeals on Twitter, they often post a discount code for this exact ring light, so keep an eye out!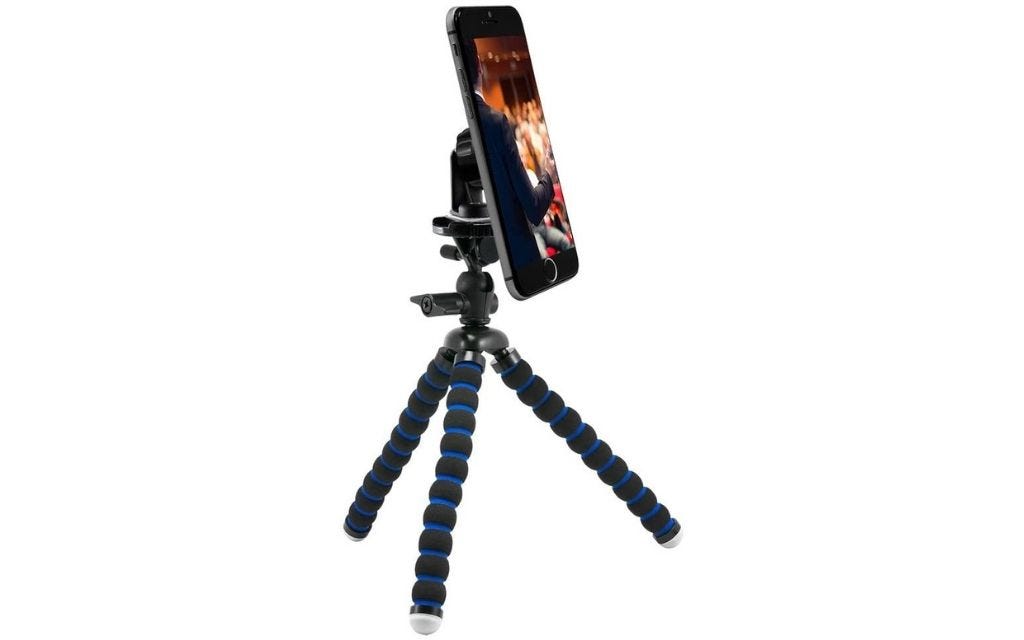 Arkon Tripod Mount
This thing is a friggin' lifesaver. I usually double-team this tripod mount with the ring light for my videos, since the ring light is usually too high for my readings on the ground of my zen den. The tripod mount is 11 inches, and comes with a magnetic strip to stick to the back of your phone, so that it magnetizes to the tripod. It's great for any live stream videos or any hands-free shooting you may have to do on your phone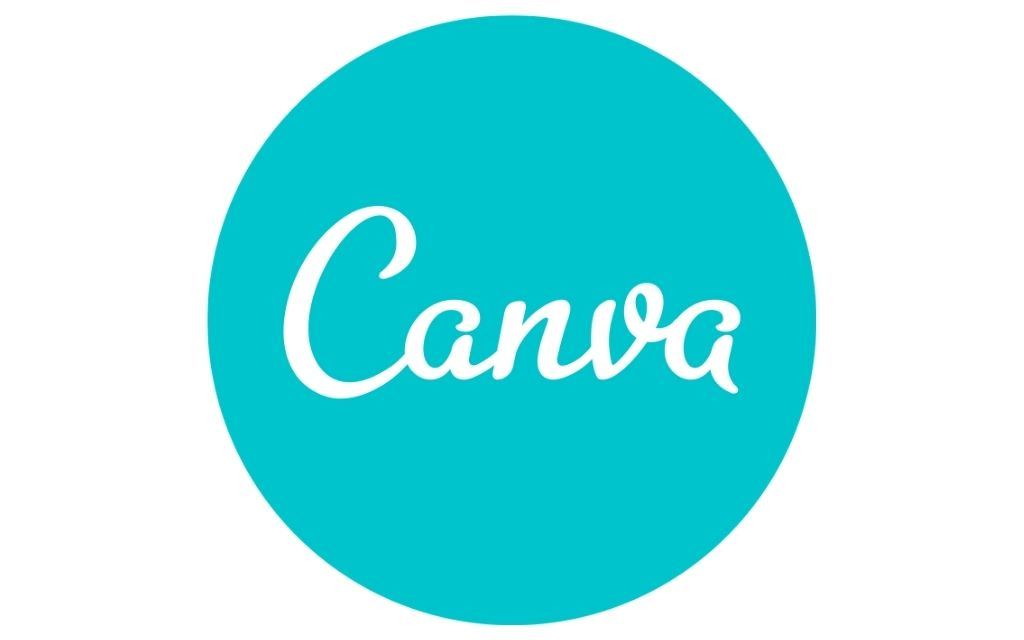 Canva
There is not a single person in my circle who hasn't heard me rave about Canva. Canva is a website hub of hundreds (if not thousands) of templates and designs for quite literally anything you might need to create. I use Canva for everything—resumes, my EPK, pitch decks, logos, social media posts, presentations…the list goes on and on. In fact, even though it's a free website, I signed up for the monthly membership, because I need all the fonts and exclusive graphics. Of course. It's super easy to use and is the perfect asset for those who pay attention to detail.
---
If you have specific types of items you want recommendations on, let me know in the comments, and I'll make note for future posts. If you have a product you'd like me to review and share with my audience, shoot me an email: create@brunanessif.com.
Otherwise, until next week… Xoxo!