Discover more from Return to Self
Remembering who you were before the world taught you who to be.
Over 1,000 subscribers
3 Things That Will Help Cleanse Your Spirit
I'm that friend that loves to share all my great finds.
Life is a constant state of balance, yes? Or more realistically, attempting to achieve balance. There's give and take with everything, including your mental health and well-being.
We have to be cognizant of what we're digesting (I'm not just talking about food here) and what we're releasing. For some of us, we have to make sure we're even releasing at all, because we can have a tendency to cling to everything without realizing it.
Release has been a constant theme lately, whether that be through tears, exercise, journaling, detoxing, difficult conversations…I mean, the list goes on. Regardless of how you do it, one thing is certain—we gotta take inventory and get rid of the junk before it piles up.
So here are three things that can help cleanse your spirit in various ways…
---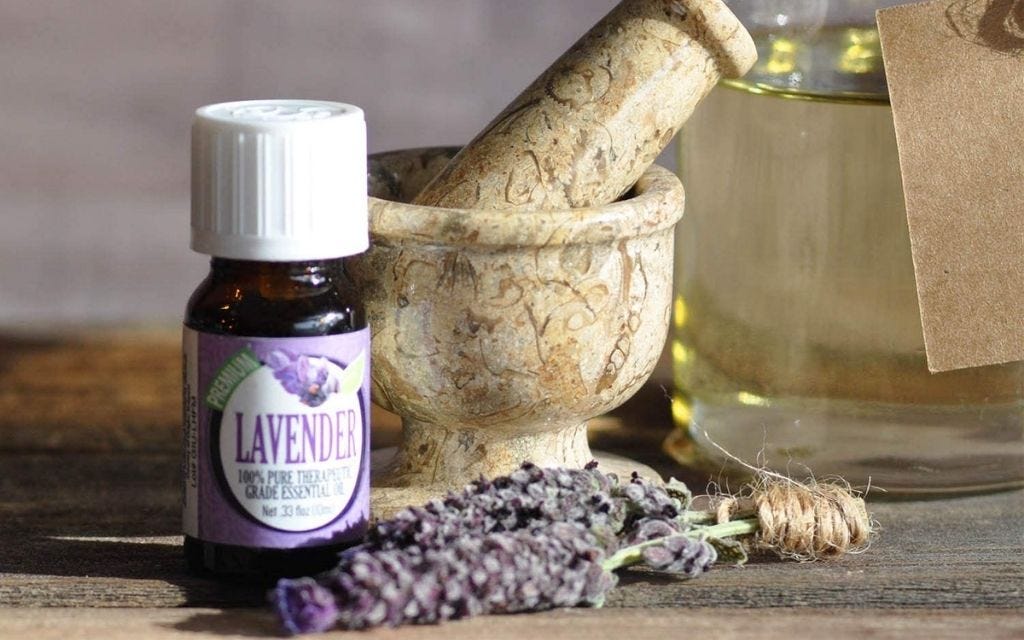 Lavender Essential Oil
If you're not hip to the essential oil game yet, you're welcome. Essential oils sound hippy-dippy, but they're lifesavers, especially lavender essential oil. If you're like me and find yourself struggling with anxiety throughout the day, this can help calm you. I keep it by my bed, and as soon as I wake up, I put a couple drops in the palm of my hand, rub them together, and then cover my nose and deeply inhale three times.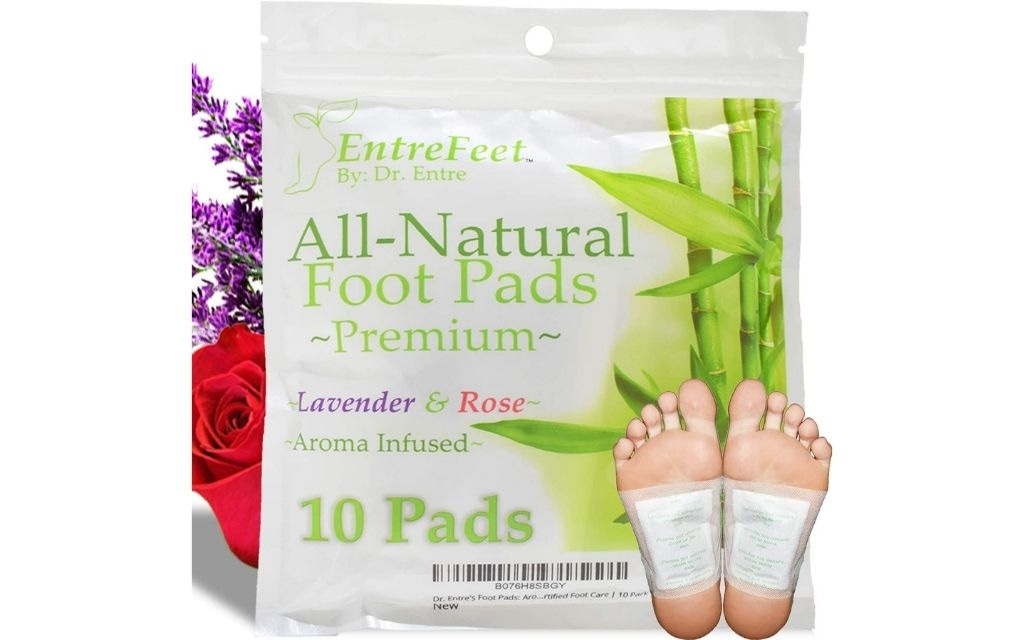 Dr. Entre's Foot Detox Pads
Listen. Did you know your feet are connected to major organs, nerves and glands of your body? That's why detoxing your feet is crucial, and these foot pads make it easy and grossly intriguing. You simply clean your feet, then stick a pad on the bottom of each foot and leave them on while you sleep. In the morning, the pads will be black and gross, but so interesting! This helps improve energy, immunity, sleep aid, pain relief, absorb impurities, stimulate waste removal, relaxation, and clear foot odors.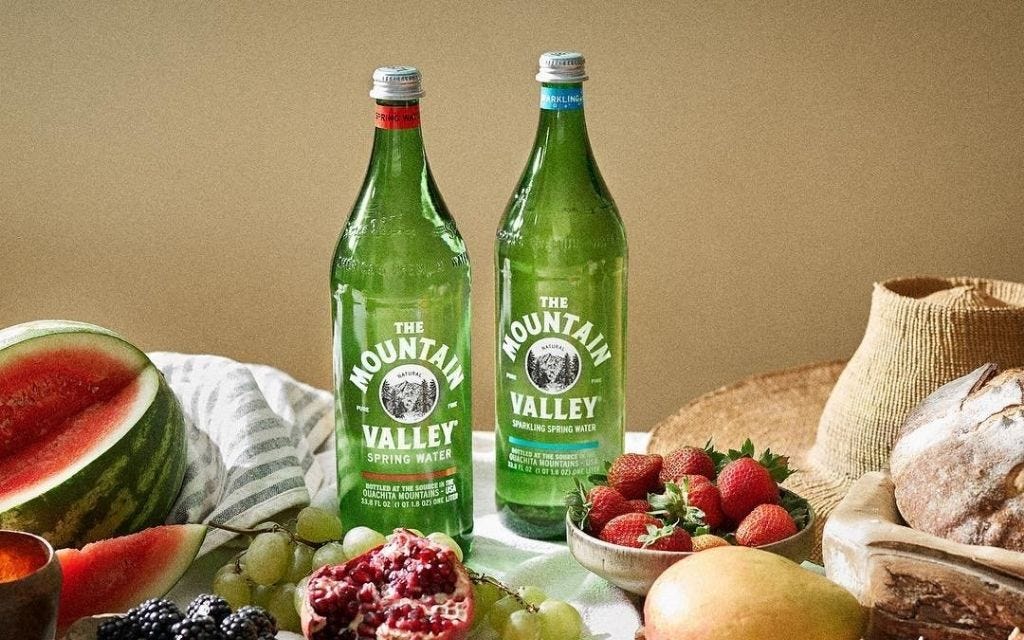 Mountain Valley Spring Water
We all know hydration is essential, but are you paying attention to the type of water you're consuming? I know, it sounds hella bougie, but it matters. I watched the water episode of Zac Efron's Netflix docuseries (best episode of the bunch, in my opinion) and I learned something that blew my mind—purified water is trash.
In the episode, a water sommelier (yeah, that's a thing) said, "When it says purified water, or distilled water on the label, I would never touch that. That means it's nothing other than actually boiled up tap water. I'm always saying 'When water's 'pure,' don't drink it.'"
He goes on to describe that water needs minerals, such as magnesium and potassium. When you drink purified water that doesn't have those minerals, your body is still looking for them, so you're losing minerals from the rest of your body because the water you're ingesting doesn't have any.
Enter: Mountain Valley Spring Water. My personal favorite. Natural spring water or alkaline water is best, but I can't help but feel important and rich carrying these heavy green glass bottles. Just sayin'.
---
If you have specific types of items you want recommendations on, let me know in the comments, and I'll make note for future posts. If you have a product you'd like me to review and share with my audience, shoot me an email: create@brunanessif.com.
Otherwise, until next week… Xoxo!