Discover more from Return to Self
Remembering who you were before the world taught you who to be.
Over 1,000 subscribers
3 Things to Keep You Warm When It Gets Chilly
I'm that friend that loves to share all my great finds.
It's still in the 90s over here in Los Angeles (hi, climate change!), but with October already halfway over, Christmas season is right around the corner—which means chilly nights in, snuggled up with a blanket, a good movie and some hot chocolate.
Listen, even if it's still hot over here, I'm going to remain true to the aesthetic, OK?
All jokes aside, I know it's getting a little colder than usual at night, so I wanted to share some of my favorite things to bring out when the temperature drops.
---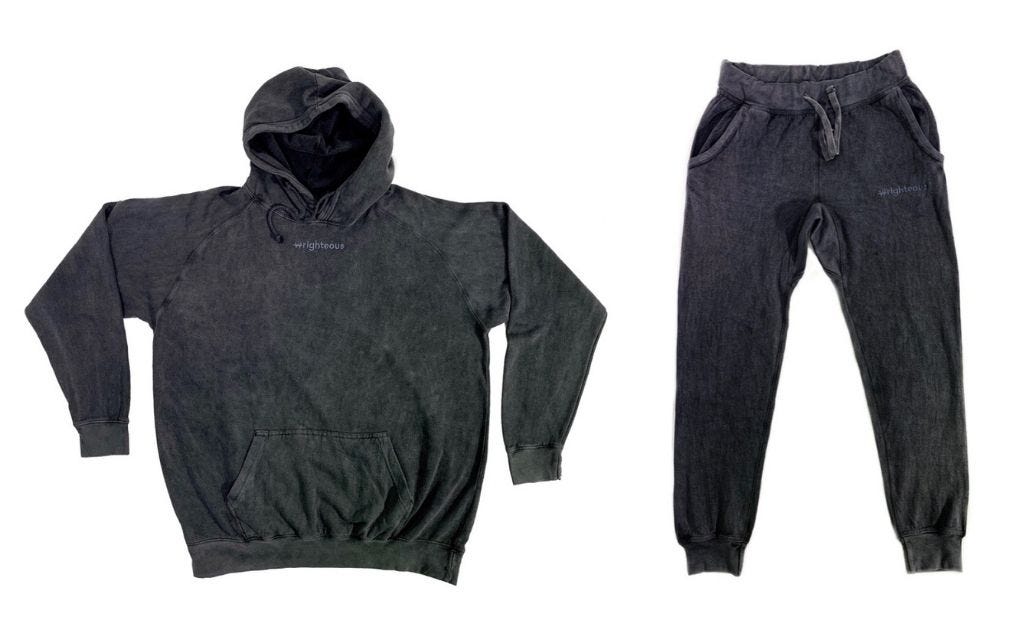 Wrighteous Sweats Set
If I could live my life in a hoodie and sweats, I would. Actually, the pandemic has made that a pretty close reality to be honest. Regardless, Wrighteous sweat sets are my favorite! Not only are they soft, comfortable, and have unique colorways than what's featured in practically every online store, it's a small black-owned business! Love when that dollar goes to an actual person who's hustling with their craft.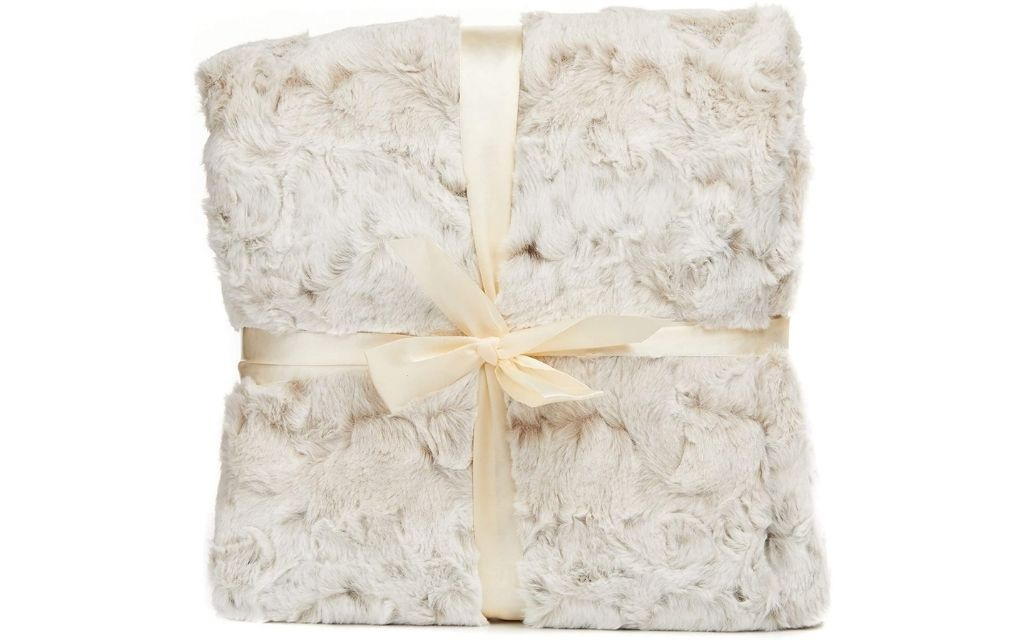 Outrageously Soft Throw Blanket
This faux-fur throw blanket has become my new cuddle buddy. I originally bought it as decor for my bed, but it was so incredibly soft that it became my go-to blanket on the nights when it was too hot to get under the covers, but too cold to have nothing at all. You know exactly what I'm talking about. It's big enough to snuggle for two on date nights, or for those solo nights when you want all the cozy, fuzzy love.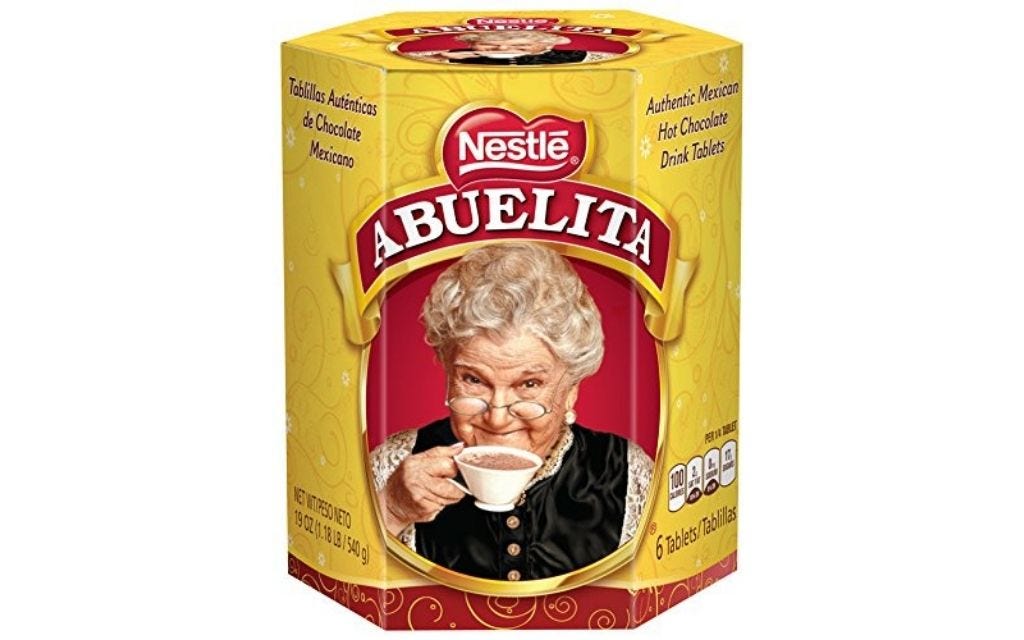 Abuelita Mexican Hot Chocolate
Listen. How are you gonna have a cozy night in without hot chocolate? It's one of my favorite drinks during the fall and winter seasons, but I'm also a little bougie when it comes to my hot chocolate. It can't be some regular-schmegular, mix with water and call it a day package. No, no. We value class and decorum over here, which means Abuelita's Mexican Hot Chocolate. Drop the solid chocolate tablet into the pan, mix with milk, add some Tajin if you're really about that life, and then sip slow.
---
If you have specific types of items you want recommendations on, let me know in the comments, and I'll make note for future posts. If you have a product you'd like me to review and share with my audience, shoot me an email: create@brunanessif.com.
Otherwise, until next week… Xoxo!