Discover more from Return to Self
Remembering who you were before the world taught you who to be.
Over 1,000 subscribers
3 Things You Didn't Know You Needed
I'm that friend that loves to share all my great finds.
The three featured products this week will feed your mind, your senses and your entrepreneurial spirit (because, duh).
So, let's get straight to it, shall we?
---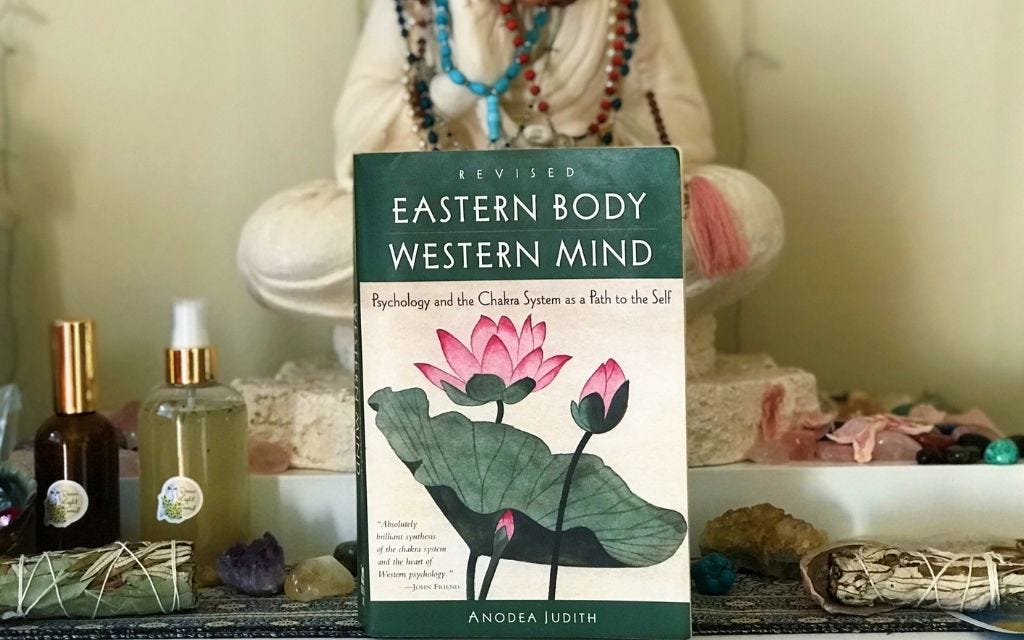 Eastern Body Western Mind
As an avid reader, I'm constantly recommending books to friends (don't worry, I have a book list coming to you soon!). This gem took a long time to get through, but it was worth every minute. It's beautifully insightful on the intersection of spirituality and psychology, which are so often pitted against each other. It also served as a pseudo-therapy session each time I cracked it open, because it highlighted some very interesting aspects that I'd never acknowledged.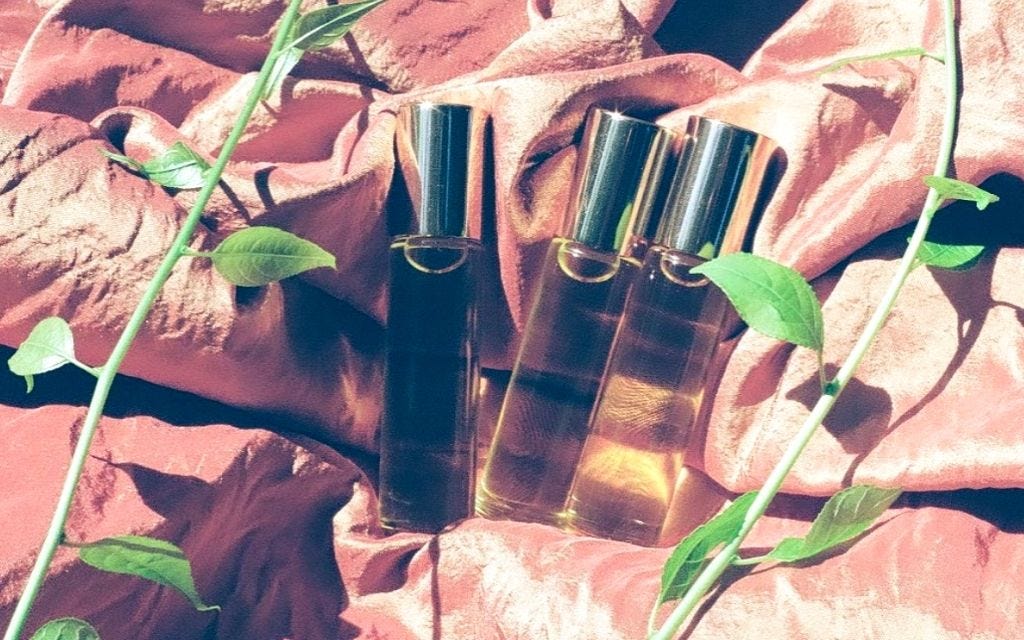 Coyote Wild Perfume Oils
Scents are extremely important. It introduces you before you introduce yourself, it becomes your signature, and it'll remind the people around you of you for years to come. For that reason, I've always been very particular about the fragrances I use. These fragrance oils mix and match exotic scents to create magic for your nostrils. I know that line was kinda cheesy, but it's true. And, they're 100% plant-based, unisex, non-toxic and cruelty free. Oh, did I mention it's a small black business owned by an incredible woman?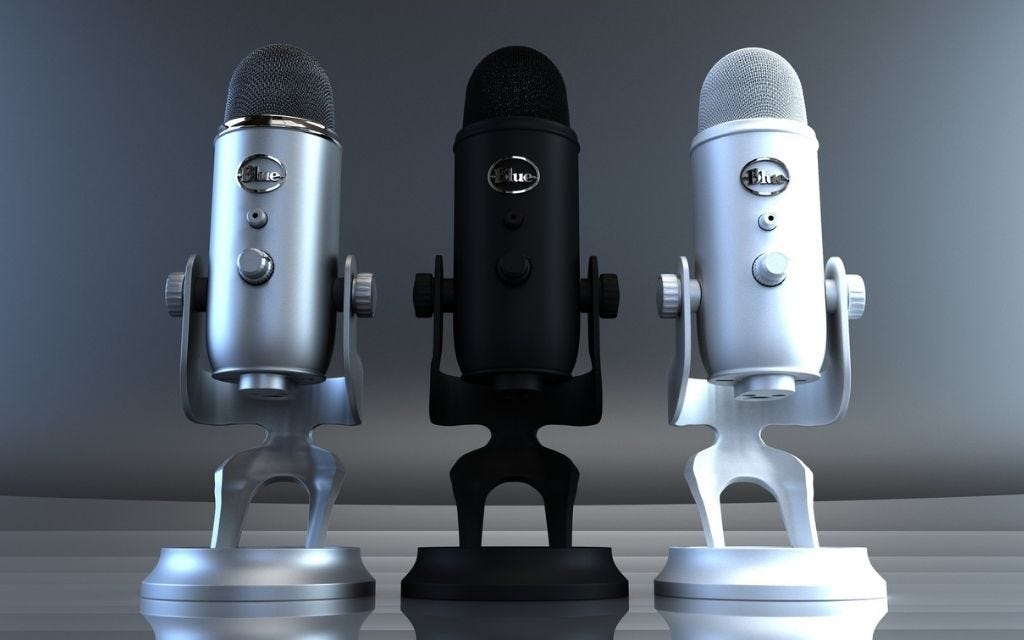 Blue Yeti Microphone
Have you thought of starting a podcast? Probably. It's all the rage now, and hey, I'm not judging. I'm in the same boat. I've been on the market for a microphone for that reason and for the guided meditations I've started recording (shameless plug), and this Blue Yeti was the answer to all my prayers. It has great sound quality, isn't crazy expensive, and super easy to connect to your computer. Simple and efficient? Yes, please.
---
If you have specific types of items you want recommendations on, let me know in the comments, and I'll make note for future posts. If you have a product you'd like me to review and share with my audience, shoot me an email: create@brunanessif.com.
Otherwise, until next week… Xoxo!