Return to Self: A No-BS Approach to Self-Discovery
It's about time. I've been waiting for you.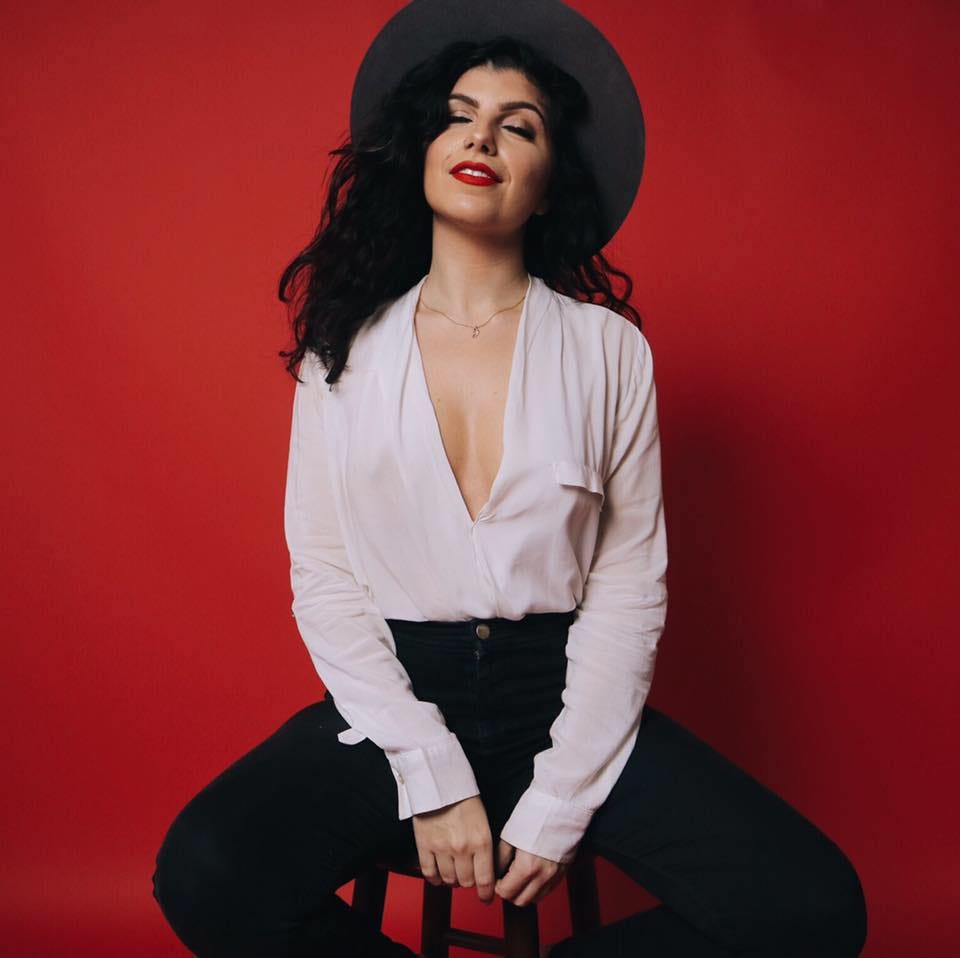 Welcome to Return to Self by me, Bruna. You'll find a variety of content on my platform that touch on all of these themes:
Spirituality & Coaching

Wellness

Taking complex life concepts and breaking them down into simple conversations.
My aim is to help you learn more about yourself in hopes of returning back to yourself. No, not that version of yourself you've created over the years. Back to the person you were before the world taught you who to be. And I do this in a variety of ways, including Oracle readings, sound baths, AMAs, webinars, or just shooting the shit.
Oh, you thought I wouldn't curse? That's cute.
I'm not your usual spiritual, toxic-positivity practicioner. Let's be real, it's not always love and light.
I'm your spiritual homegirl. I tell it like it is (with love, of course), because to me, the ultimate form of respect is honesty.
I'm not going to lie to you. I'll light a fire under your ass. Why? Because you're capable of so much more than you've been allowing yourself, and maybe it's time you realize that.
Sign up now so you don't miss the first issue.
In the meantime, tell your friends!