Discover more from Return to Self
Remembering who you were before the world taught you who to be.
Over 1,000 subscribers
My 3 Favorite Things This Week
I'm that friend that loves to share all my great finds.
There's something you should know about me. I absolutely love sharing great deals or awesome products with everyone I know. I'm literally that friend who won't stop raving about an item or brand that I love.
So, I've decided to share some of my favorite things with you each week! They'll range from accessories that help you look fly to skincare that helps you feel fly to home decor (expect a lot of that) that help give you a sense of peace. Literally nothing is off the table. Hell, I might even include a table at some point.
And I'm not doing this because I'm getting an #ad #spon check (although, totally not opposed), but because I'm a firm believer that your aesthetic and environment (in every capacity) play a role on your well-being.
Now, with all of that out of the way, let me tell you about my three favorite things this week…
---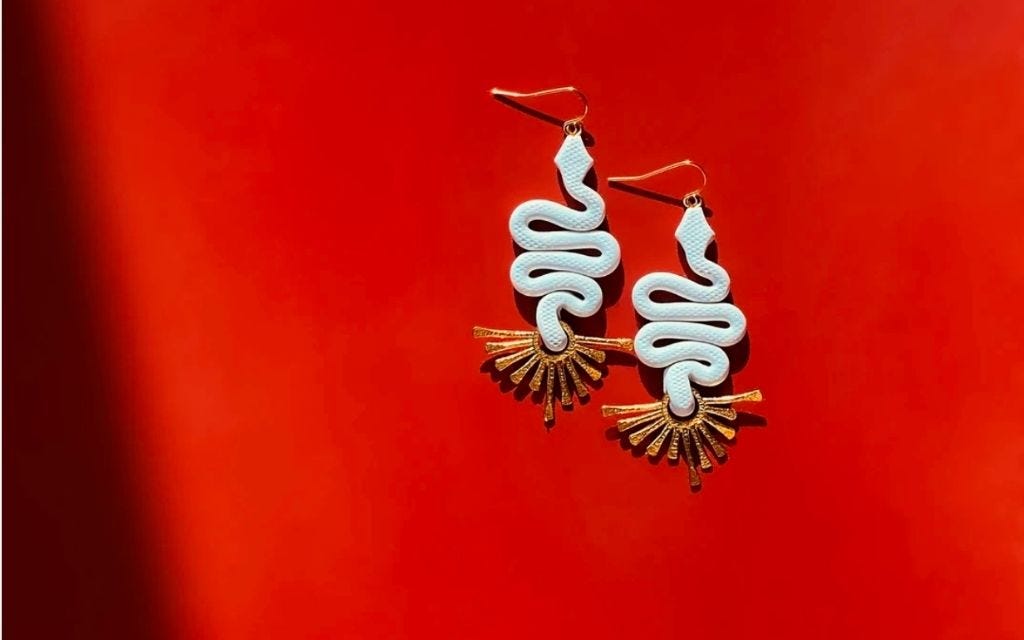 The Medusa Earrings by Meesha Farzaneh
Aside from these earrings being handmade by a Middle Eastern, woman-owned small business (I mean, how many wins can you fit into one sentence?), they're also so incredibly gorgeous! I constantly get stopped by admirers when I wear them. They're truly one-of-a-kind statement earrings. (Expect more posts about Meesha's work!)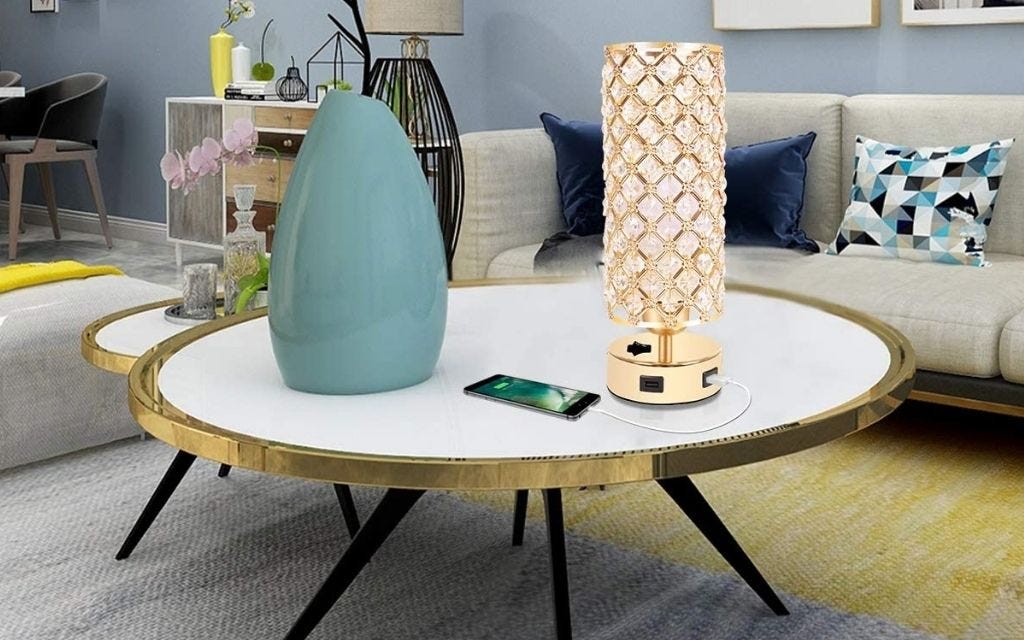 USB Crystal Table Lamps
One of my quarantine projects has been completely redoing my bedroom, hence my mention of many home decor posts to come. I'm so particular when I have a vision in mind, and these lamps were absolutely perfect. They also have two USB ports on the base, which is an entrepreneur's DREAM. Efficiency and resourceful? Yes, please! Plus, it kind of gives me the feel of being at a hotel. And the best part? A set of two lamps is only $60!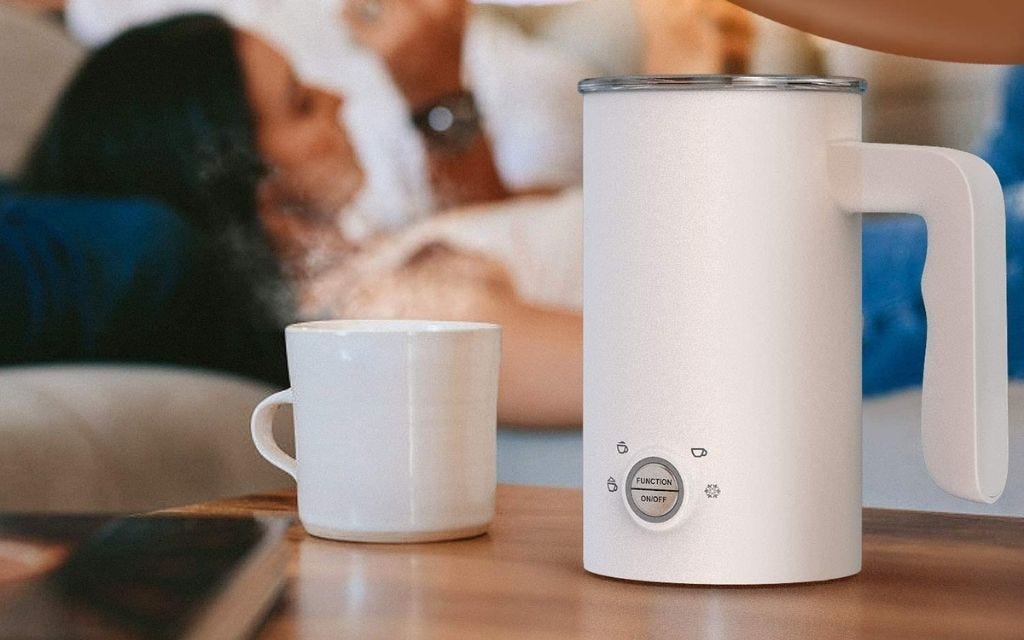 Electric Milk Frother & Steamer
You guys. This little guy has helped me achieve some of my bougie dreams. As a former barista, I miss the days when I could whip up some grade A foam for a delicious latte. Now, with the press of a button, I'm able to craft up amazing tea lattes (I'll have to include some of those in future posts!) to go along with my morning routine. It's easy to clean, and if you're not a foam person, it also warms up milk without any froth. *Chef's kiss*
---
If you have specific types of items you want recommendations on, let me know in the comments, and I'll make note for future posts. If you have a product you'd like me to review and share with my audience, shoot me an email: create@brunanessif.com.
Otherwise, I'll chat with you soon. Xoxo!